Who: Alexi Panos  www.alexipanos.com, IG: @alexipanos
Location: Digital Nomad
Occupation: Conscious Creator
Alexi: she is a sweetie; she is strong; she is present; she is committed; she is soft; she is kind…she is everything she seems to be on the outside and much more. I met her through a friend that introduced us because she was interested in getting some Functional Diagnostic testing and she became a client. The more I talked to her and got to know her, the more I liked her. She is one of those people that gets more and more beautiful the more you know her.
The most obvious and lasting quality about Alexi is her P R E S E N C E. You feel it for the rest of the day after talking or seeing her. She is totally with you when you are around her.  She is not looking around, at her phone, or multi-tasking. This is my favorite quality to find in people, especially those with extremely full lives like her. She is not only in the moment but also empowered by it …and that translates to full engagement and no excuses. For anything.
She is the co-founder of a non-profit called E.P.I.C. that has been in action for 12 years, which focuses on bringing clean water and community development to those in need in rural Africa. You will hear more about this in her audio share below, and I highly encourage you to play around on her website as there is much to offer.
She has been through a lot but she is not a victim.  She has done a lot but she is not a martyr.
I am excited to provide the answers to her questions as an audio file because so much of Alexi you might not get from written word.  She is so energetic and dynamic, and I am filled with joy that you will get to hear her voice and feel her vibrance as she answers the 3 questions. I know you will honor her as the Worthy Woman that I do.
Sat nam,
Elise
(I would be grateful for you to let me know by comment below or on social media what you think of the audio format.)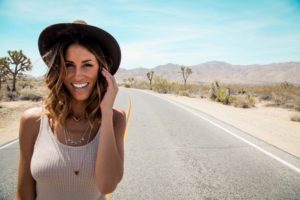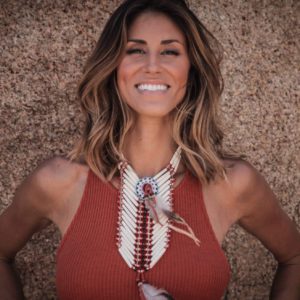 Press play to hear her answers (below):